Silas's Tarot Decks
*draws The Tower* *draws The Tower* *draws The Tower* *draws The Tower* *draws The Tower* *draws T
Howdy! Here's a list of all the tarot decks I own, to be commented upon and linked where to buy when applicable.
My Tarot Decks
Here's pics of all my tarot decks! Not my pix (not yet at least), but it's the same deck, ehe.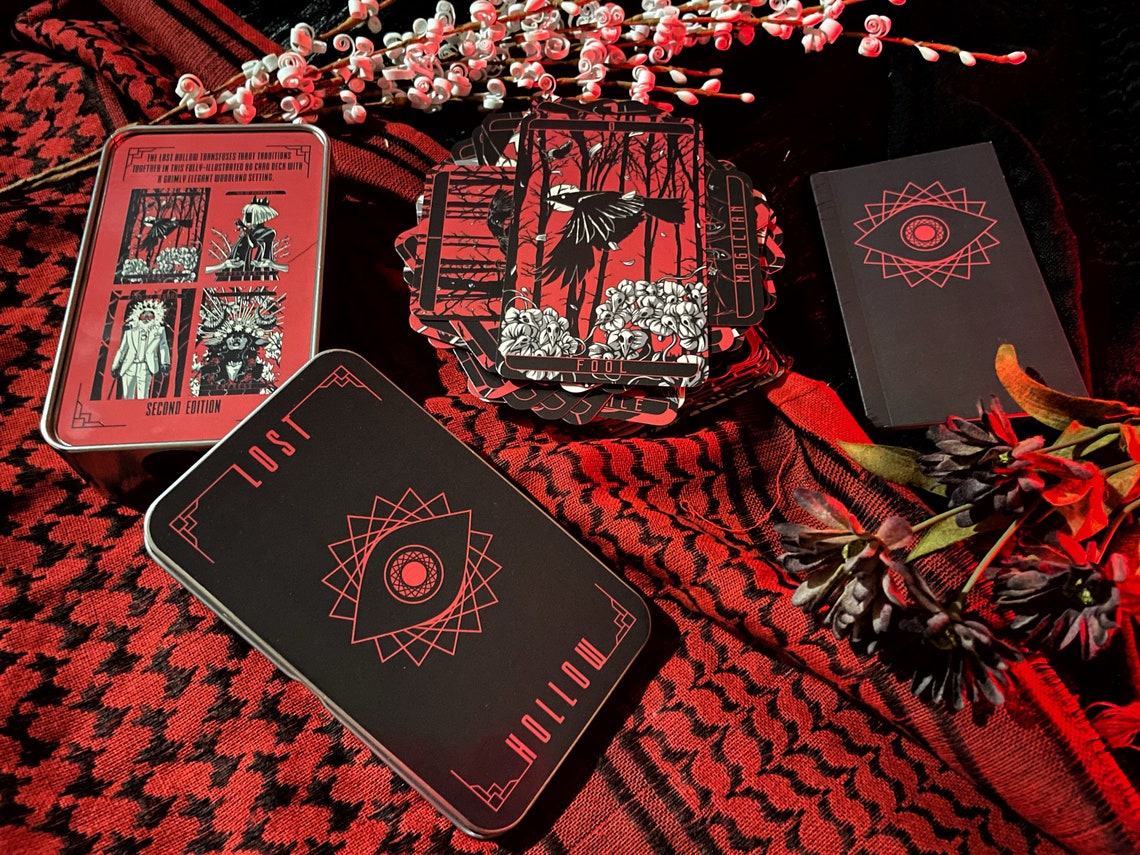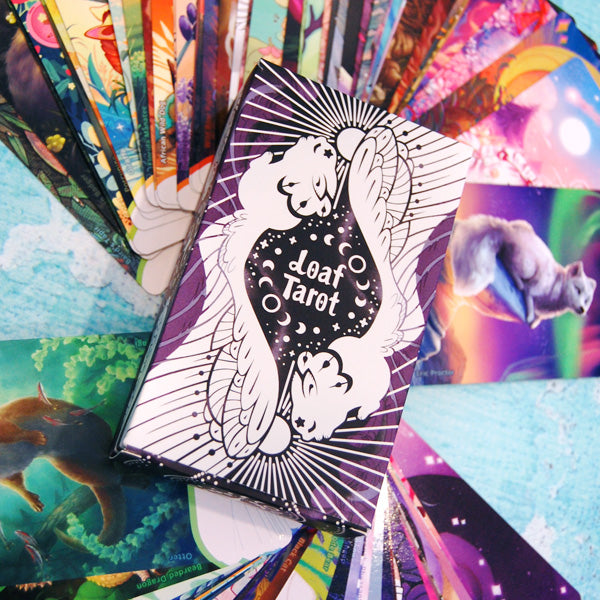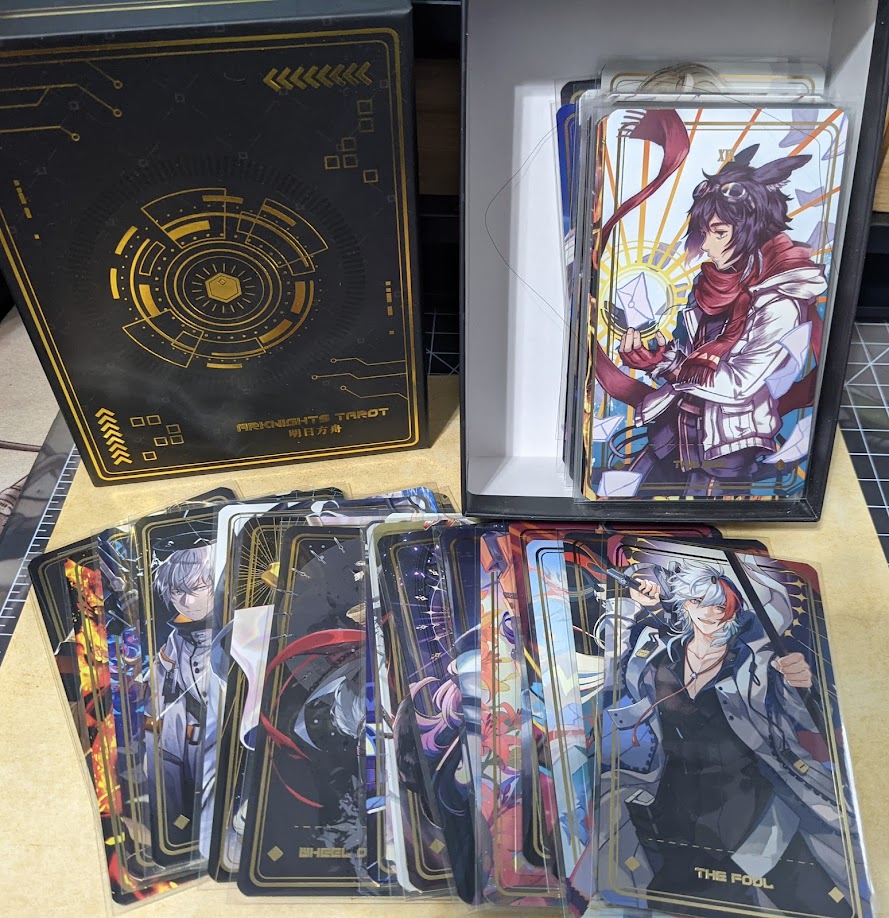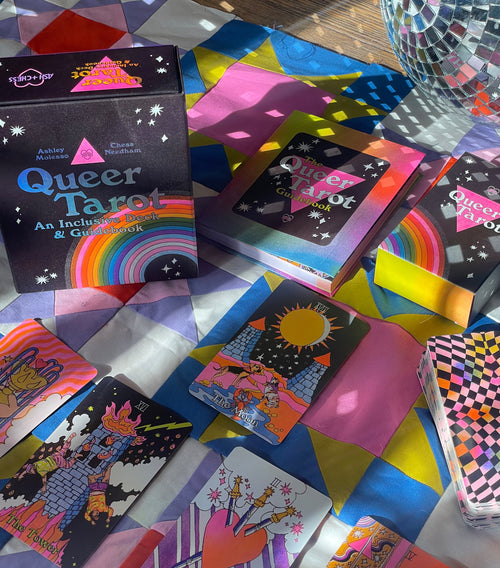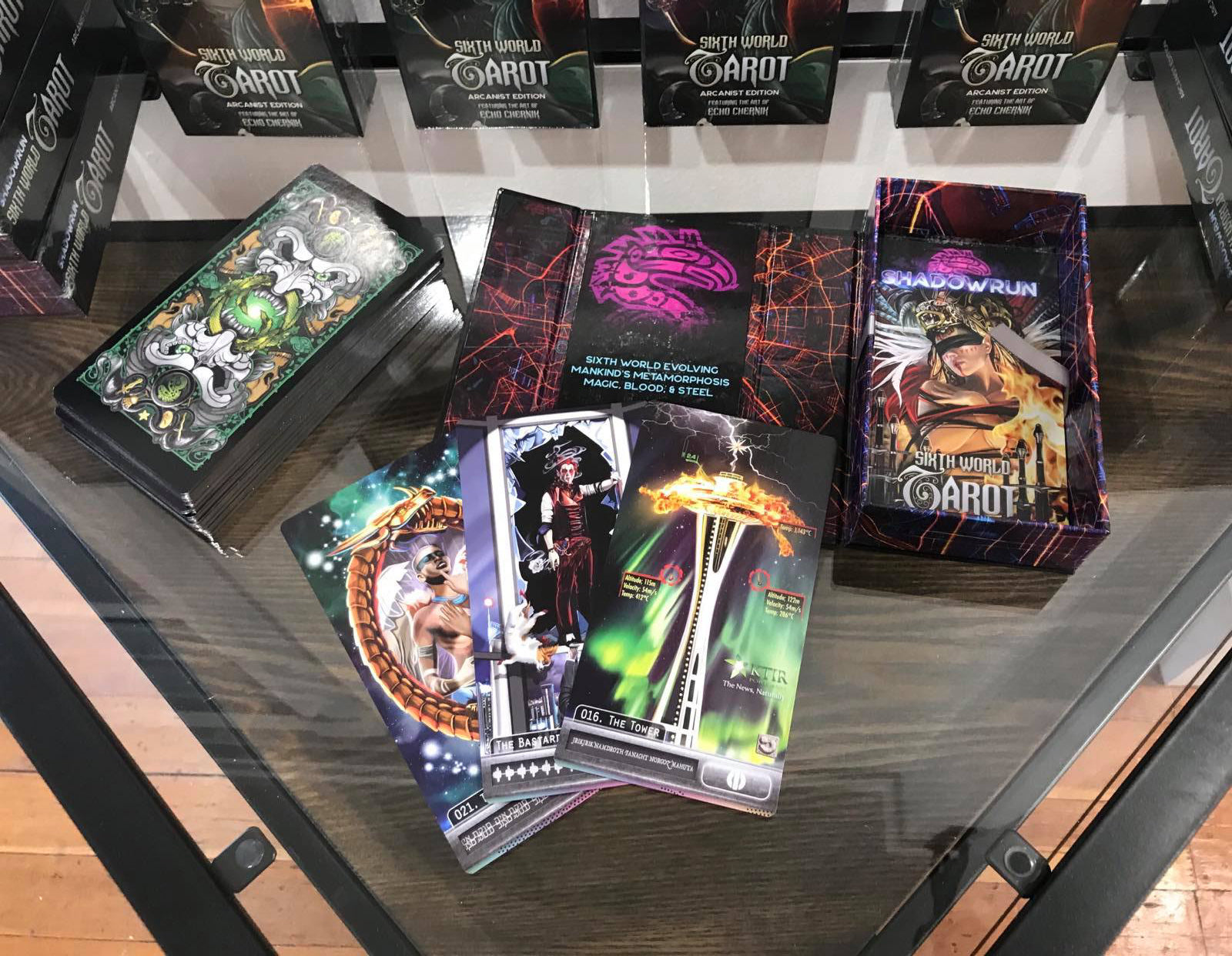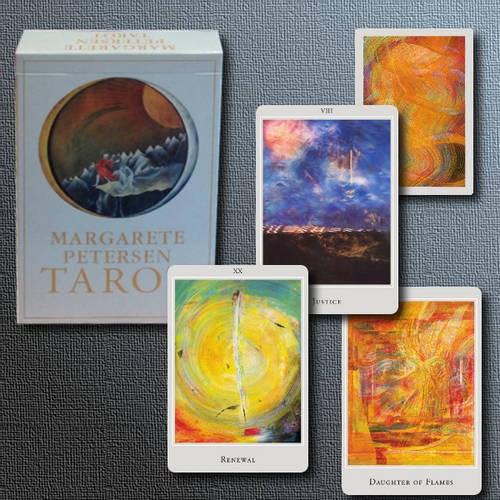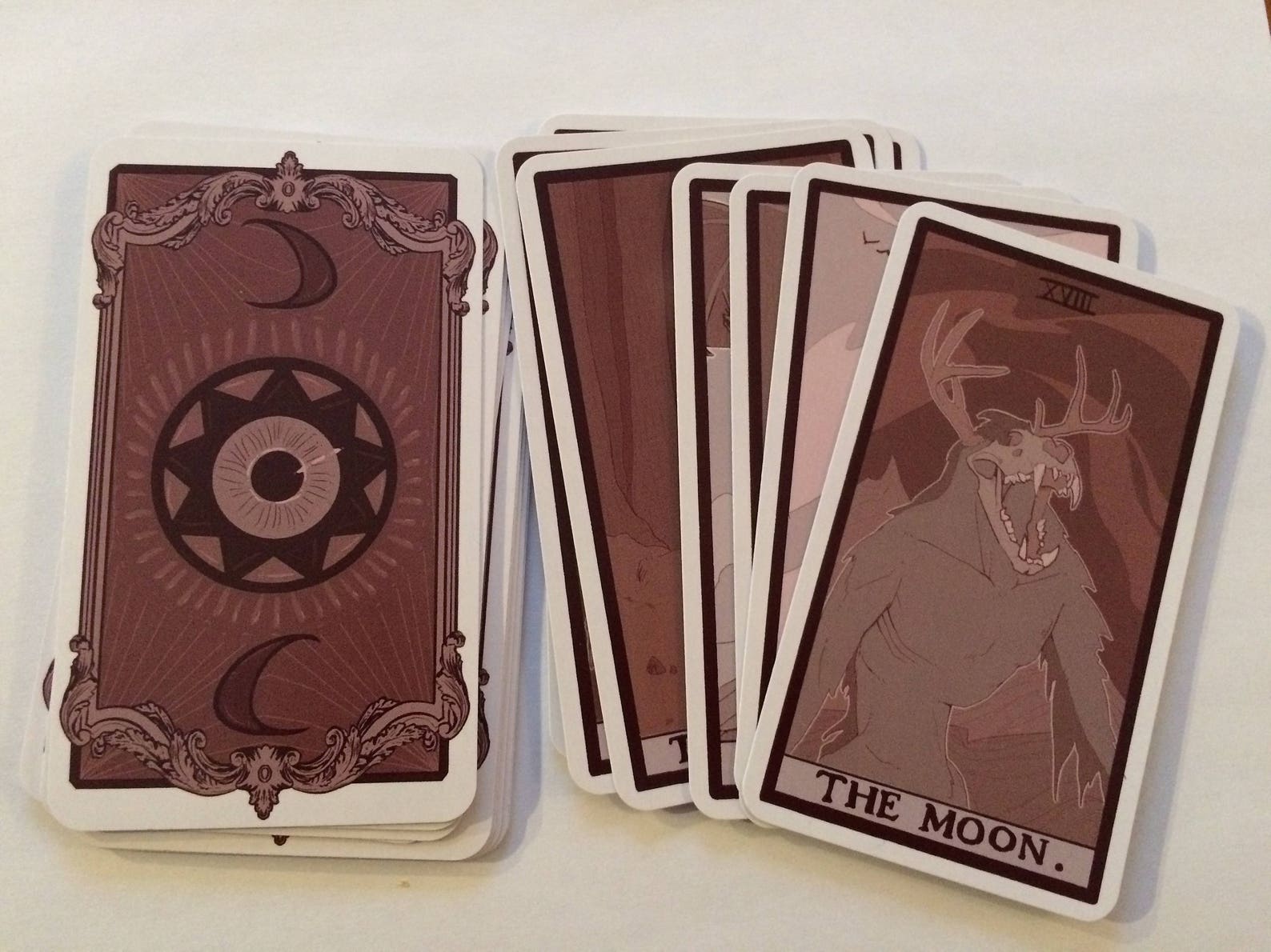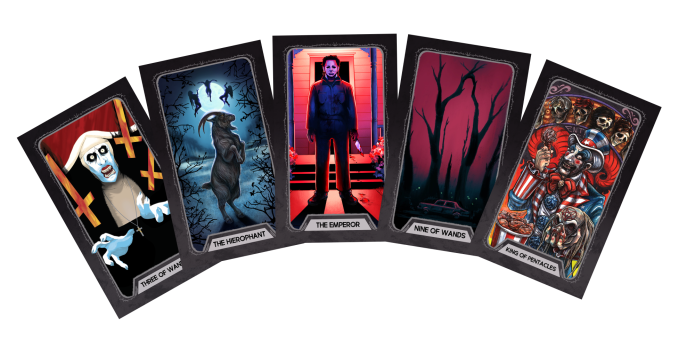 My Oracle Decks
I have a lot less of these than I do tarot decks, but I'm working on that!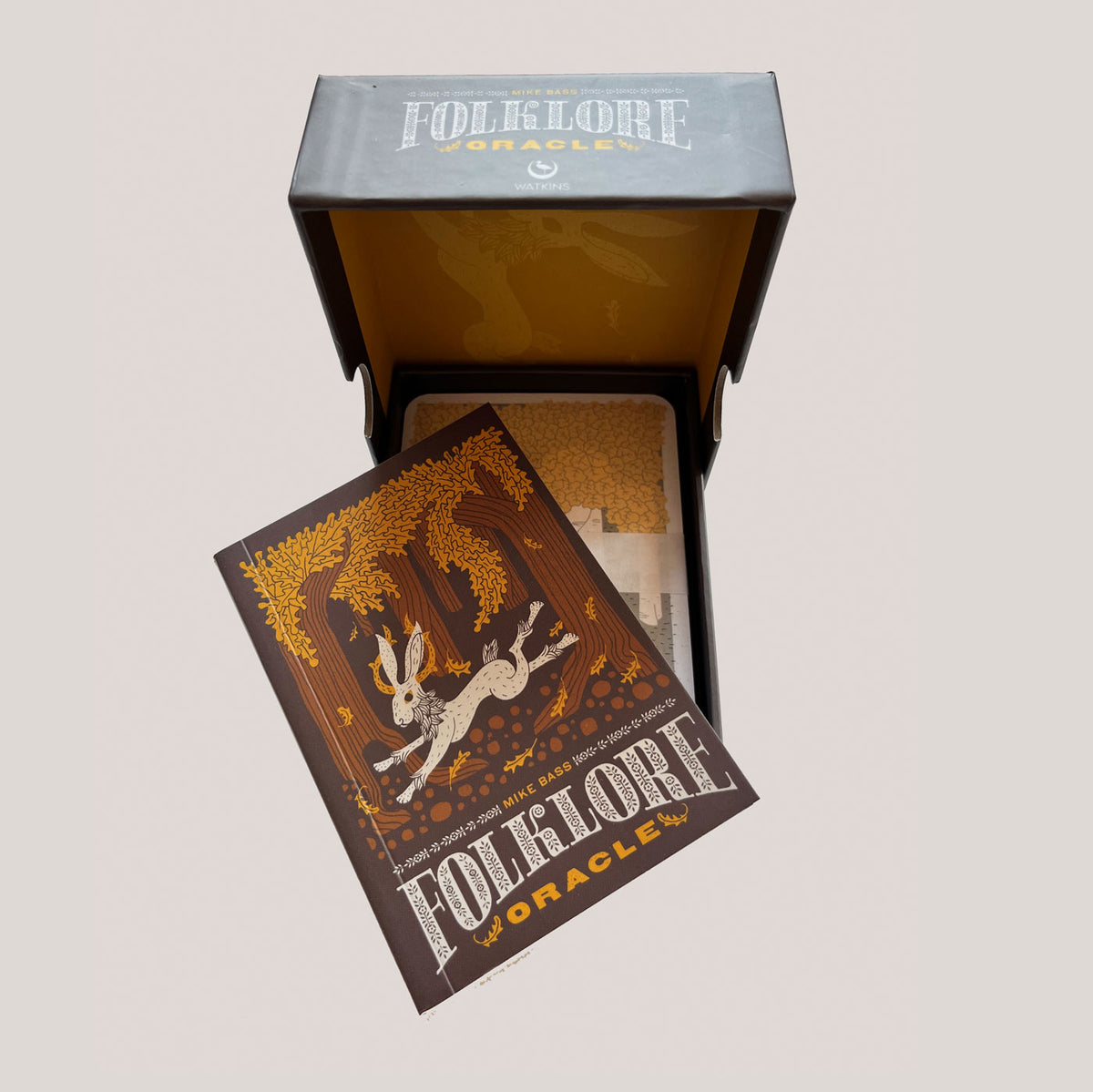 ×